Upcoming shows!
January 2010 - "Woman with stuff on her mind and other things." In Hood River at the Double Mountain Brewery. Show is up for the month of January. See rest of blog for some sneak peeks! Show has been extended until the end of February!!!

March 4th 2010, from 6pm - 9pm. - Sip & Kranz in downtown Portland. Come see me and my new work (so new I haven't made it yet) for FIRST THURSDAY IN THE PEARL!!
May 2010: I return to Chico, CA for a show at The Artistry!
She wanted to garden.
Giving up something is hard when it's all you think about.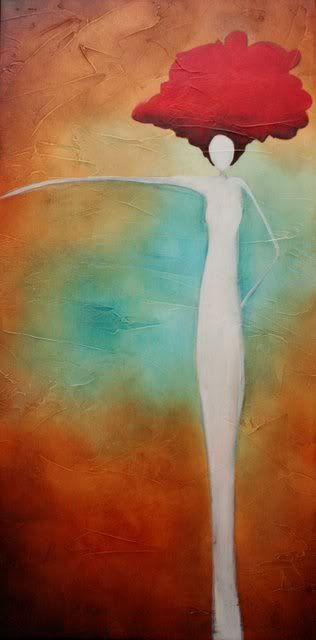 Please leaf.